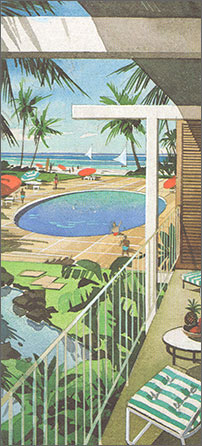 Thanks for making your reservation.
The Pool Reservation acknowledgement email from pool@kahalabeachapts.com, either digitally or printed, must be shown to the Pool Attendant at the time of reservation for pool access. If you don't see this with your regular email please check your "spam" mailbox.
There will be no Association furniture in the pool area. Pool users may bring their own chairs and are required to remove them and all other belongings after swimming. There will be no restroom facilities available for use in the pool area.
Reservations can only be made up to 1 week in advance.